R & D INNOVATION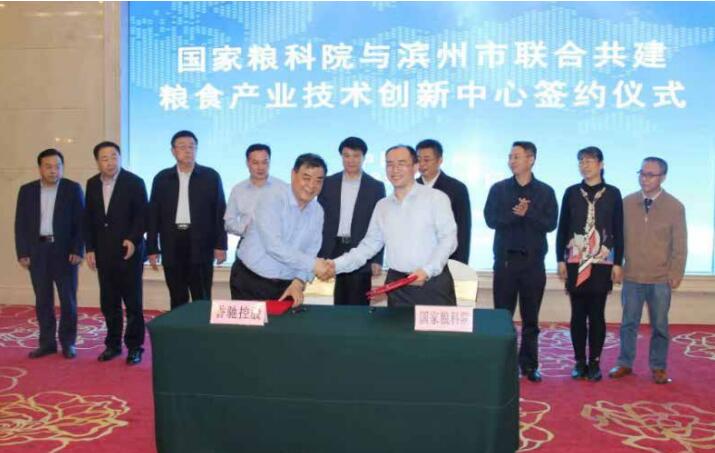 National Soybean Processing Industry Technology Innovation Center


The company relies on the National Food and Material Reserve Bureau of the Academy of Scientific Research and Bejing University of Industry and Commerce to establish the National Soybean Processing Industry Technology Innovation Center. The center has set up more than 800 square meters of laboratory in the Academy of Food Sciences, relying on the advantages of personnel and equipment of the Academy of Food Sciences, to carry out soybean intensive processing technology and application research.


Xiangchi-South China University of Technology Plant Protein Joint Laboratory


Relying on the team of Professor Yang Xiaoquan of South China University of Technology, the company set up a plant protein joint laboratory to improve the function of soybean protein to meet the nutritional and health needs of the company's customers. Joint Laboratory will develop high-end products and application technology with the help of Guangzhou market frontier advantages.