Representatives of the National Food System Working Conference visited Xiangchi for inspection and exchange
From March 29th to 31st, when the National Grain and Material Reserve System 2021 Military Food Supply Working Conference was held in Dezhou, Shandong, relevant persons in charge of the food system from Jilin, Guangdong, Shaanxi, Shenzhen and other provinces and cities divided the meeting before and after the meeting. Approved to visit Xiangchi Holdings to establish contacts and deepen exchanges. Liu Zhaohui, director and executive president of the holding company, and general managers of related industry companies accompanied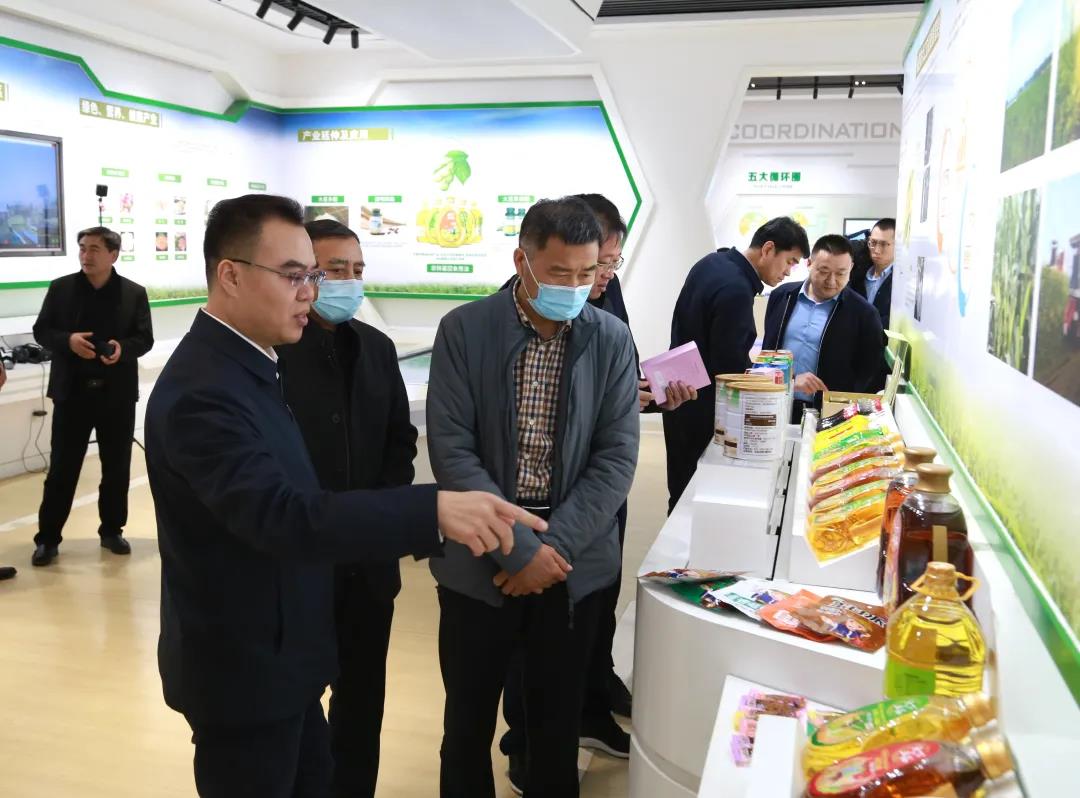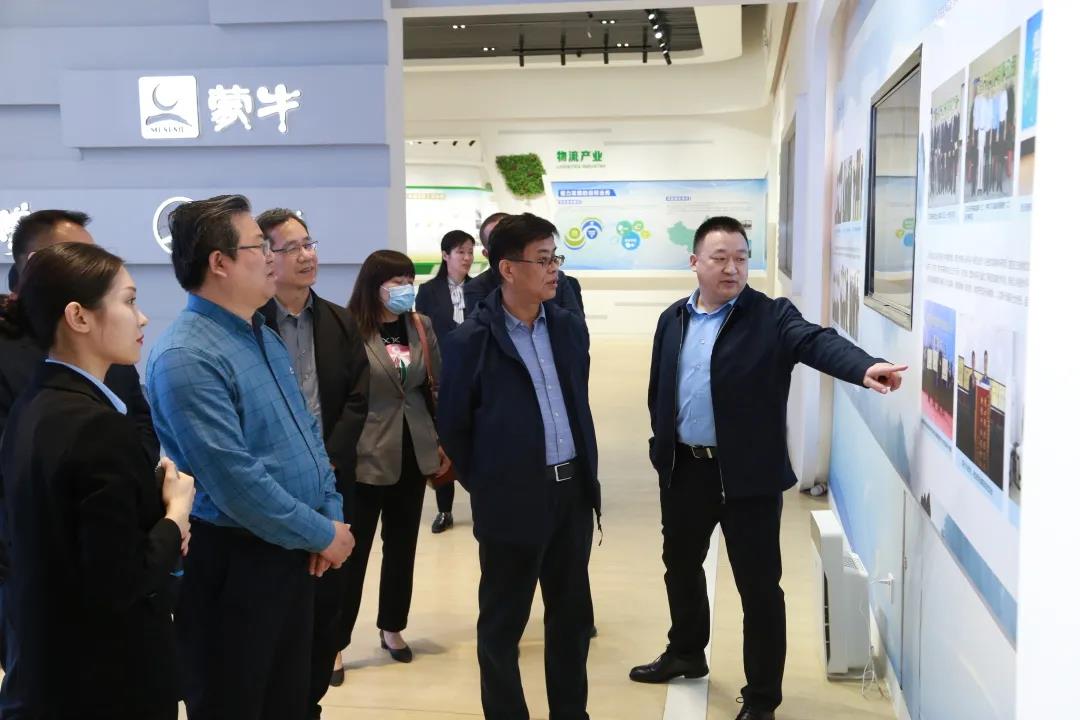 During the on-site inspection of Xiangchi Circular Economy Exhibition Center, Jianyuan Fructose Syrup Production Area, Yuxin Biological Company's 20,000-ton functional soy protein isolate clean production area, and Xiangchi Science and Technology Innovation Center, Liu Zhaohui briefly introduced Xiangchi. The main course of developing the green and healthy industry and pursuing excellent quality for more than 30 years, analyzed the current development status of the company's various industries and the direction of future transformation breakthroughs, and reported on the development model of circular economy, quality control, product research and development, and meeting customer needs. And communicate.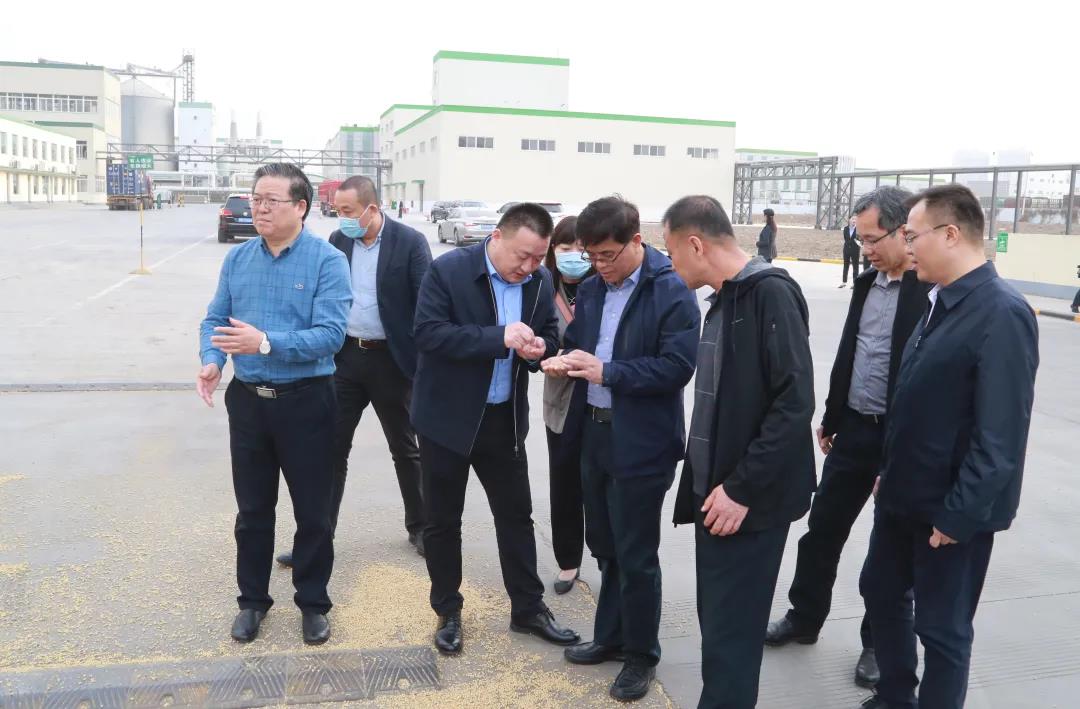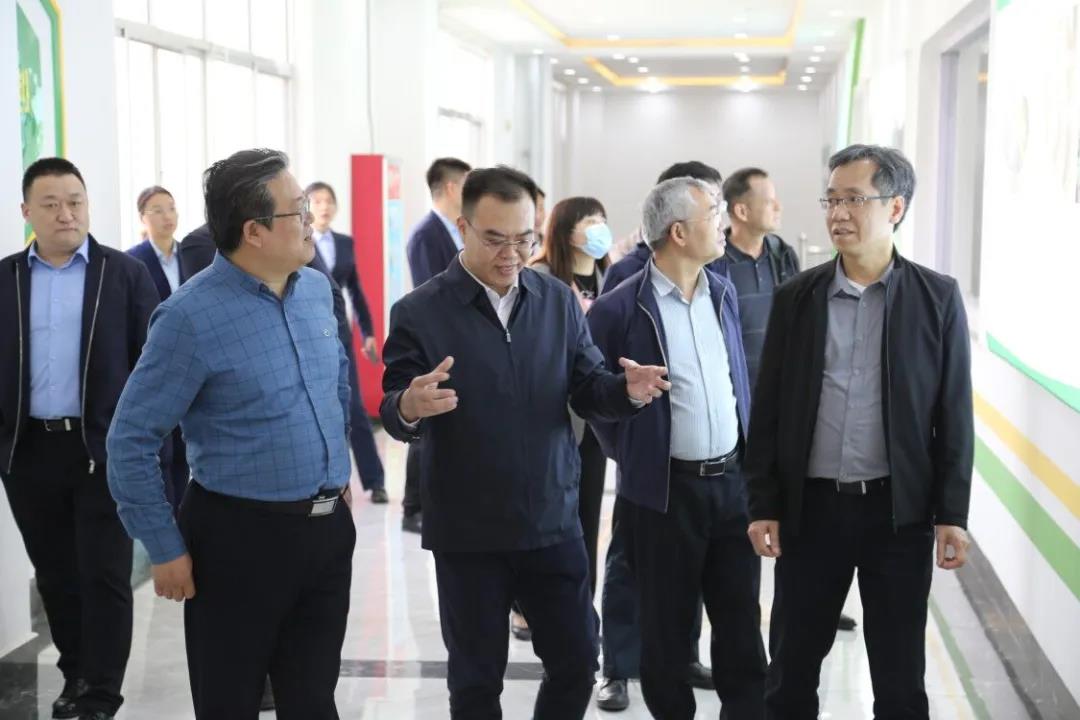 Xiangchi always regards quality as the life of the corporate brand, the soul of corporate development, and the core of corporate competition. It strengthens the construction of a quality control system, strictly traces responsibilities, optimizes the allocation of inspection and testing resources, and takes the highest standards, the most stringent specifications, and the most practical measures to ensure "Safety on the tip of the tongue". Adhere to source control, we have built 700,000 acres of soybean planting base, and realize the closed-loop traceability management model of the whole industry chain that integrates seed selection, planting, growth, harvest, storage, transportation, processing, research and development, and sales according to customer requirements. "One code" makes the quality "ID card" safe and visible. Insisting on borrowing wisdom and strength, we have established close technical cooperation with well-known experts and professors in many industries, and accelerated the adjustment of product structure and market structure based on market demand. This year, we will focus on the introduction of soy silk protein, soy transparent phospholipid, and erythrose. High-end products such as alcohol, use new products and application of new technologies to enhance the value of serving customers. Adhering to customer demand orientation, 8 newly built 1 thousand ton oil storage tanks can meet the scheduling and filling needs of more customers with different indicators, and one step closer to the goal of one customer, one demand. At the same time, explore the establishment of a dealer partner mechanism, give dealers greater resource support, and ensure that there is market demand, product supply, and service through a solid community of interests, and support the strategic goal of building China's non-GMO soybean oil first brand. The realization.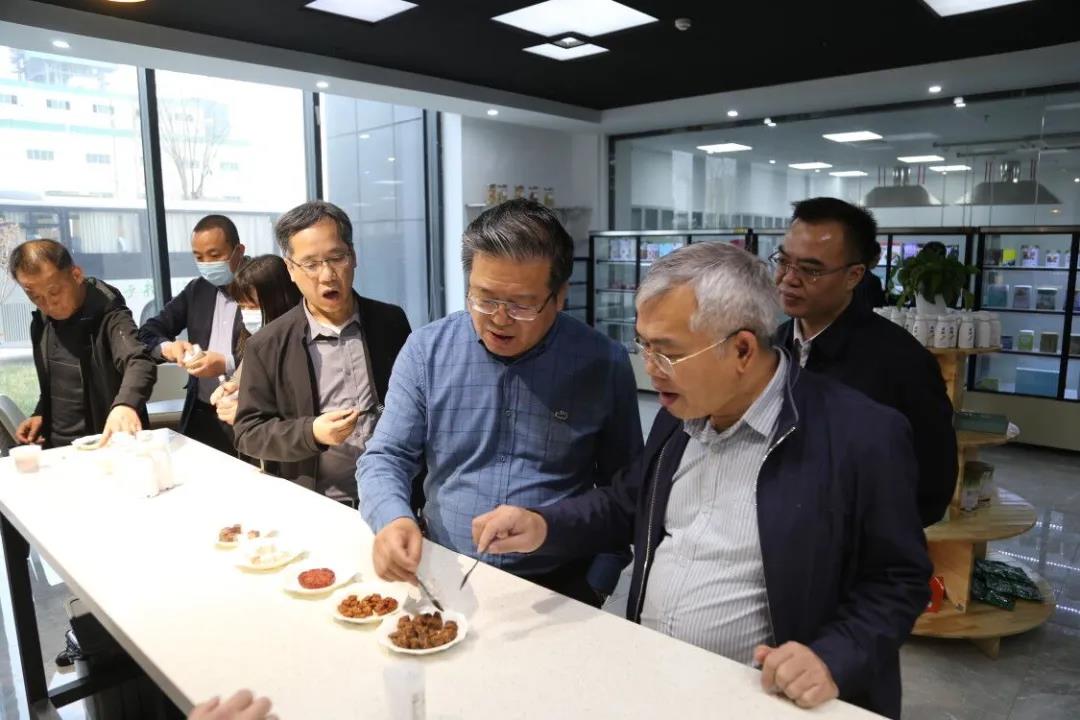 In 2020, Xiangchi's two "Five Grains" soybean oil products were selected into the annual "China Good Cereals and Oils" product list. The brand influence continues to expand, and it has won more and more market reputation and customer loyalty. On the long-term road of building "Science-Creation Xiangchi, Quality Xiangchi", Xiangchi will continue to work with partners to build common prosperity, create and share together.