Enterprise News丨Chairman and President Liu Lianmin investigates the situation of industrial projects
On March 17, Liu Lianmin, Chairman and President of Xiangchi Holdings, led the relevant leaders of the board of directors and the board of supervisors to the site of the first-line project of the industrial company, and conducted field investigations on the construction, commissioning, and operation of 7 key projects.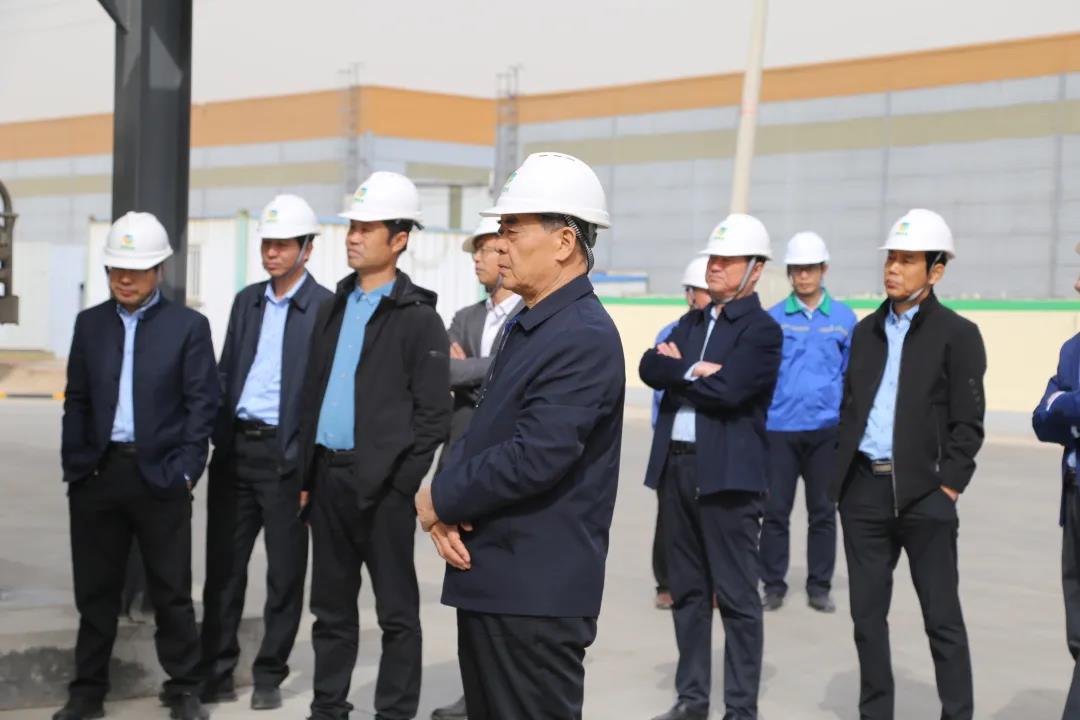 At the scene, the general manager of the industrial company and the person in charge of each project listened to specific reports on the project project overview, construction progress, commissioning and operation status, differentiated product characteristics, market prospects and other aspects.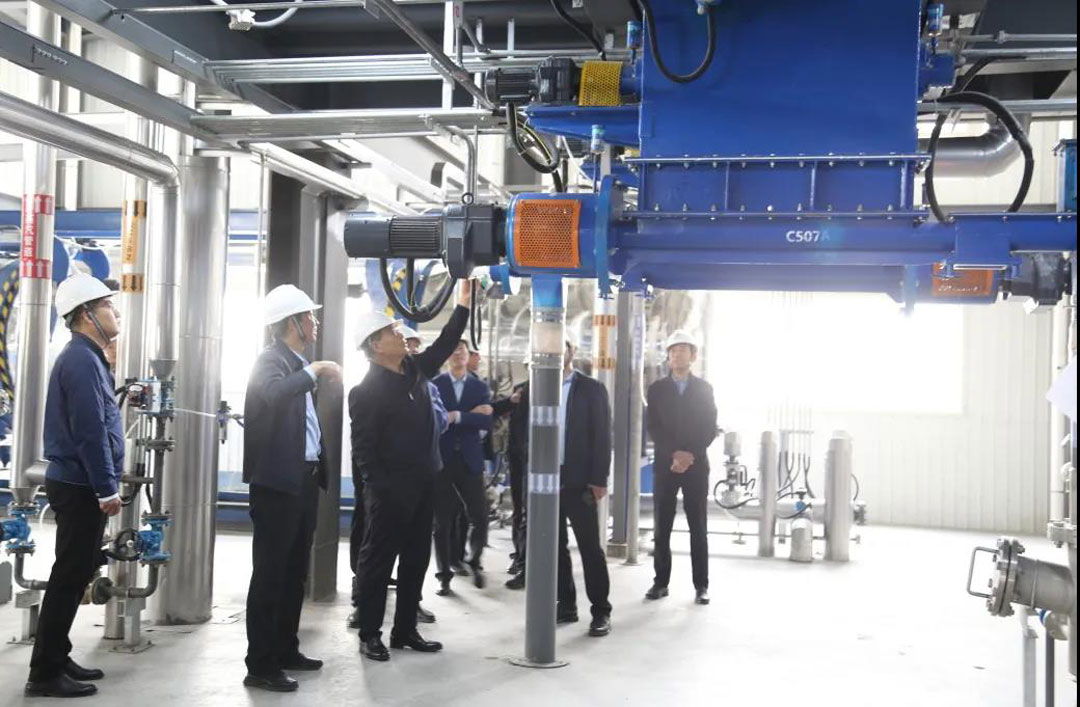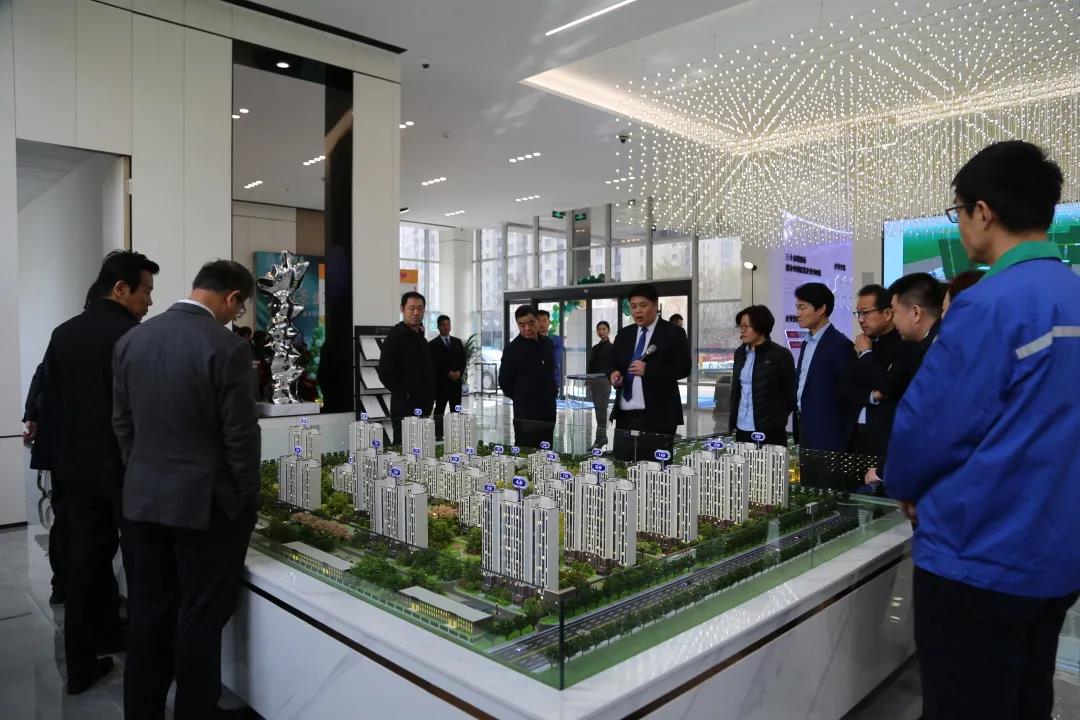 Expanded soybean meal, rumen bypass protein feed, and bio-fermentation active feed project belong to the transformation of research and development achievements and product upgrade transformation projects, which will further improve the comprehensive utilization of by-product resources and increase product value; non-genetically modified soybean transparent phospholipids and soybean silk protein projects have been commissioned and put into operation , The product is applied to high-end industry fields, with high functionality and differentiated added value; the 8000m³ oil storage tank project was put into use in October last year, which strongly supported the company's integrated operation; the Zhiye Jingyuan project will focus on building a new benchmark for Boxing high-end residential quarters , The implementation of the 7 projects will further promote the construction of "Science and Innovation Xiangchi, Quality Xiangchi".
After the investigation, the investigators held a discussion in the conference room on the third floor of the holding company and spoke highly of the project construction. The project site management is in place, and the details show the quality; the project is based on industrial restructuring and transformation and upgrading, with small investment, large returns, and focus The differentiated and functional high-end market has broad prospects; it has changed its concept, gained new understanding of cooperation mode and industrial development direction, and implemented new measures. Finally, Liu Lianmin emphasized that thinking determines the "live path", and the "live path" comes from the needs of social development. Senior managers must think forward, advance information, and constantly broaden their thinking and horizons, with a strategic vision, so that Xiangchi will remain vigorous and vigorous on the road of future development.