The American Coen Group and Ecolab Group visited Xiangchi to investigate the comprehensive utilization of water resources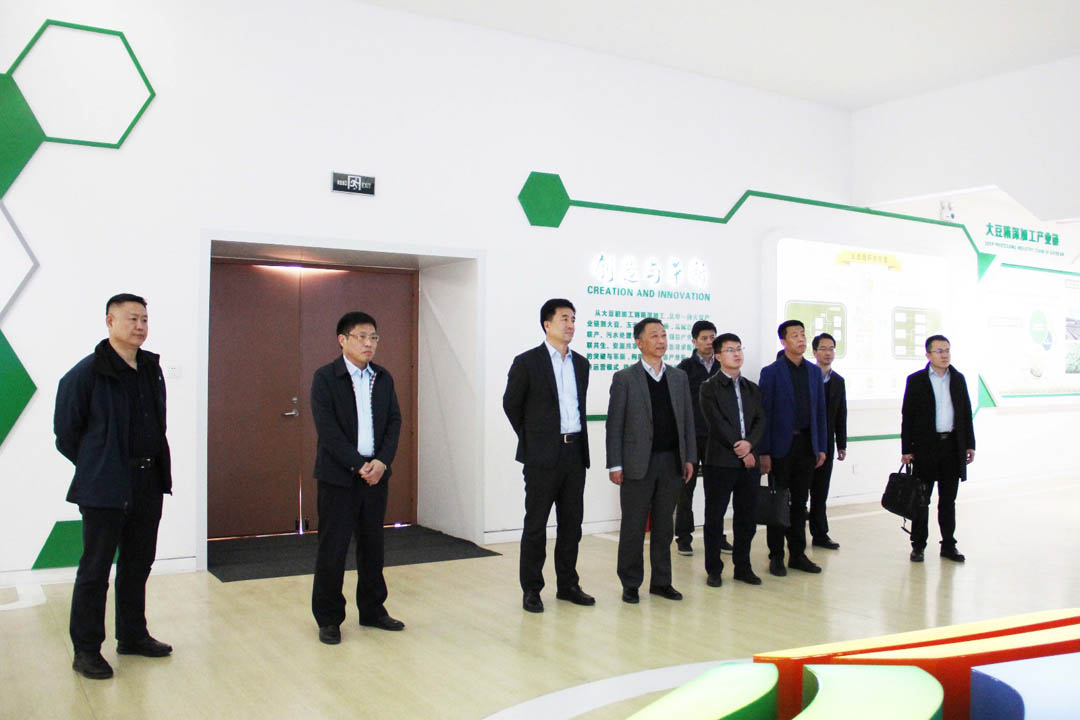 On March 17, Wang Yinghua, vice president of Coen Group and chief representative of China, and Bai Jia, vice president of Ecolab, visited Xiangchi Holdings to exchange information on industrial water conservation and waste water resource utilization. Yin Jianzhong, chairman of the labor union of the holding company, attended the reception.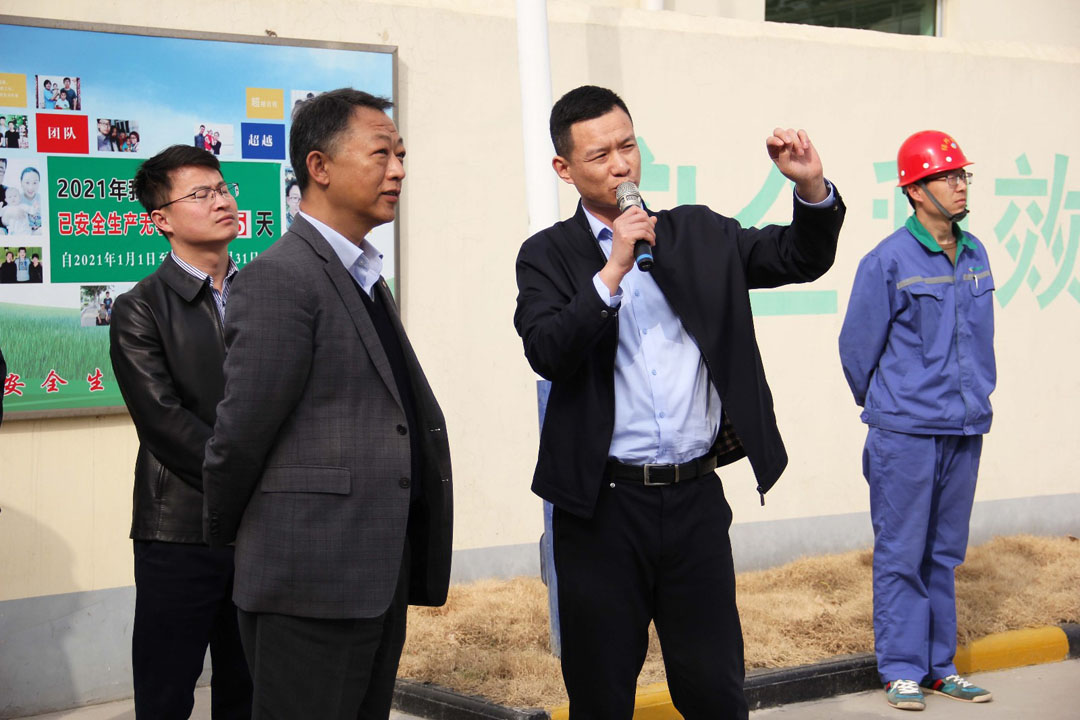 Wang Yinghua and Bai Jia visited the Xiangchi Holdings Circular Economy Exhibition Center, focused on understanding the company's green, intensive and efficient circular economy development model, and went to Lvbang Biological Company to visit the company's wastewater treatment situation. Mu Tong, deputy production director of Lvbang Biological Company, introduced the company's wastewater treatment capacity and wastewater resource utilization model in detail to the visitors. The research team highly praised Xiangchi's corporate mission of "Nature for me and health for you" and development vision of "Ecological Xiangchi, green China, everlasting foundation, and industry model", and fully affirmed Xiangchi's role in wastewater In terms of processing performance, praised Xiangchi's circular economy development model as a vivid practice of General Secretary Xi's development concept of "green water and green mountains are golden mountains and silver mountains".