Zhang Yuebo, deputy secretary of the Binzhou Municipal Party Committee, and his entourage visited Xiangchi for investigation and guid
On the morning of May 2, Zhang Yuebo, Deputy Secretary of the Binzhou Municipal Party Committee and Secretary of the Party Working Committee of Beihai Economic Development Zone, and his entourage visited Xiangchi Holdings to investigate enterprise project construction and safety production. Pu accompanied the investigation, and Liu Lianmin, chairman and president of the holding company, and Liu Zhaohui, director and executive president, accompanied the reception.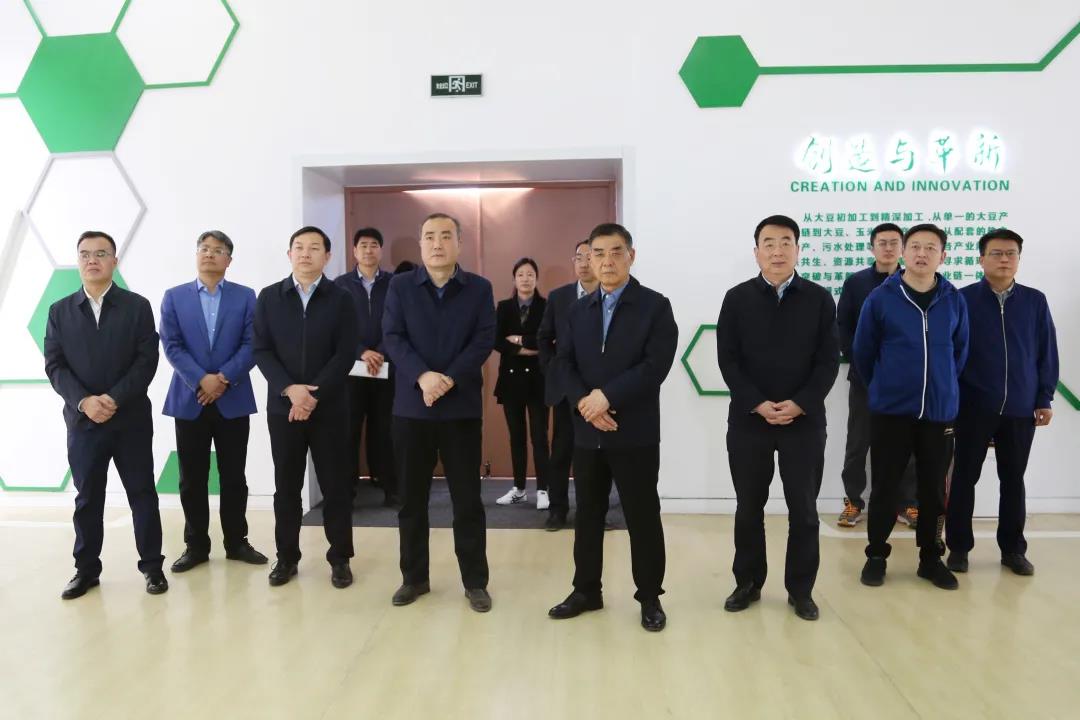 Zhang Yuebo and his party visited the Xiangchi Holding Circular Economy Exhibition Center, the National Fructose Syrup Research and Testing Technology Center of Jianyuan Biological Company, and the Soy Protein Isolate Transparent Factory of Yuxin Biological Company.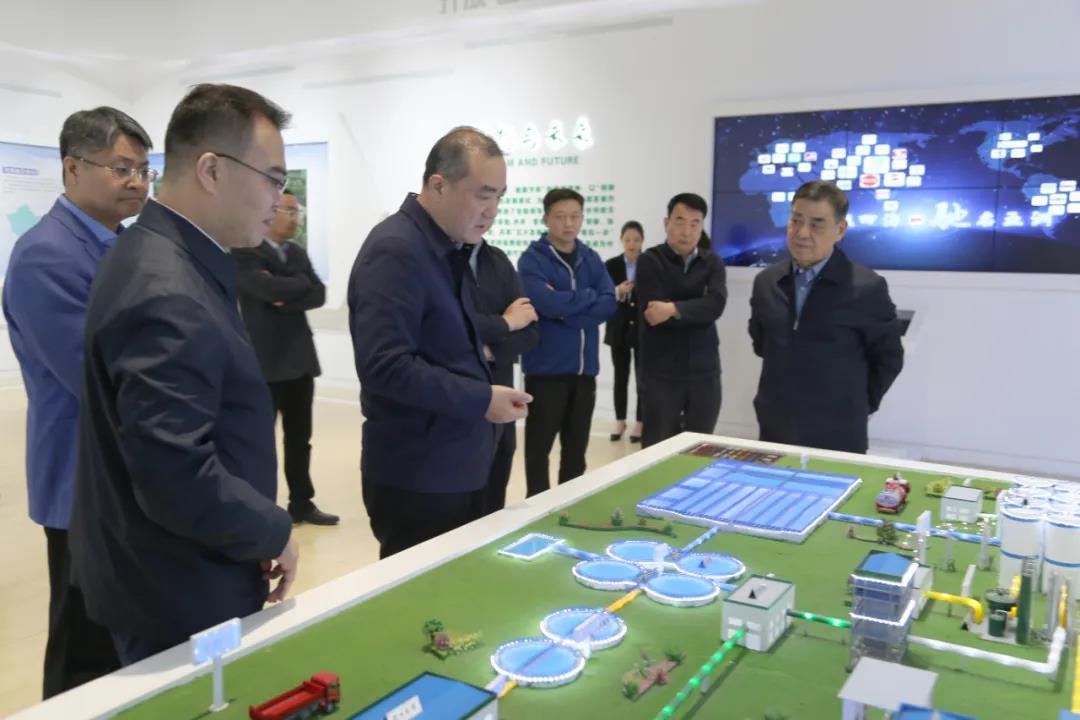 During the investigation, Chairman and President Liu Lianmin, Director and Executive President Liu Zhaohui, and the research team discussed the company's development history, green and low-carbon circular economy development model, construction of raw material planting bases, soybean food nutrition and health industry development, cooperation with scientific research experts, etc. They conducted in-depth exchanges, and made a key report on the erythritol project that is about to start construction, and clarified the development goals and strategic direction of Xiangchi in the new stage of the "14th Five-Year Plan".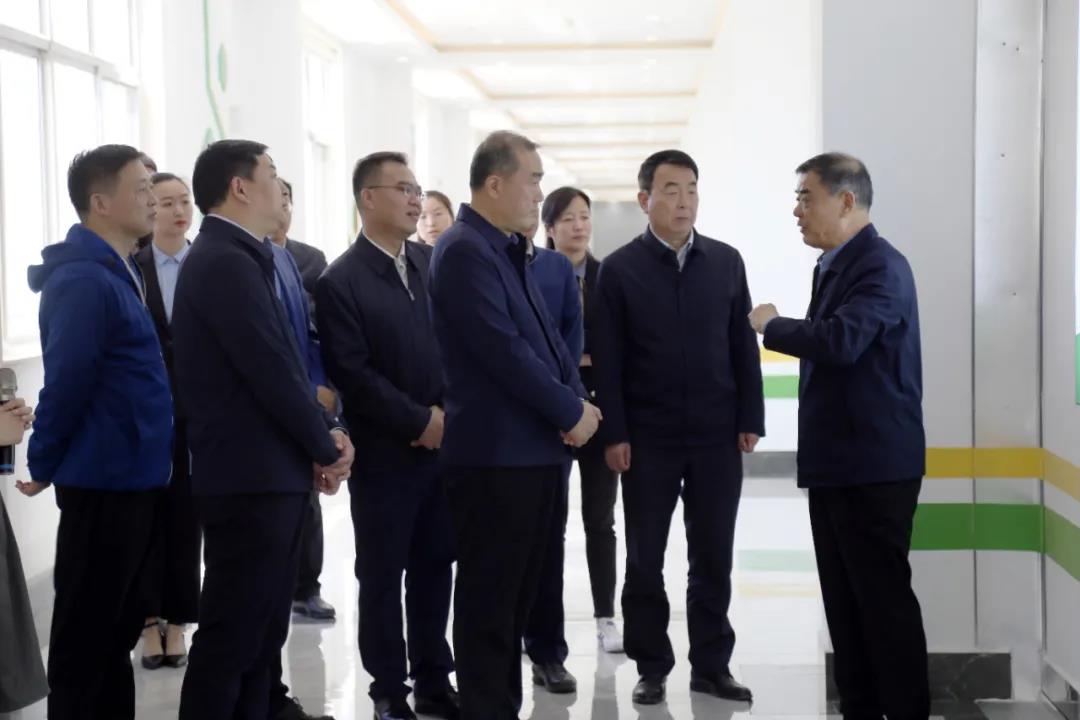 Zhang Yuebo and his party spoke highly of Xiangchi's circular economy development model and industrial development layout. He pointed out that Xiangchi's goal of making the nutritious and healthy food industry bigger and stronger coincides with the city's development plan to build a national food industry base. Vigorously promote the construction of modern and prosperous Binzhou. Standing at the new starting point of the "14th Five-Year Plan", Xiangchi will adhere to the new strategic positioning of "one step ahead", adhere to the construction of "scientific and technological innovation, quality Xiangchi", and act as Binzhou's "seven in the forefront" and "eight "Comprehensive creation", integrated into the city's 100 billion-level grain industry cluster, and spared no effort to promote the transformation and upgrading of the city's grain industry.