Lu Yingchun, the Agricultural and Rural Committee of the Binzhou CPPCC, visited Xiangchi for investigation and inspection
On the morning of April 20th, Lv Yingchun, a member of the Binzhou CPPCC Party Group and a second-level inspector, led some members of the CPPCC Agriculture and Rural Committee to inspect the "Five-Excellent Linkage" to Boost the High-quality Development of the Food Industry". During the investigation, Tian Daojun, Member of the Standing Committee of Boxing County Party Committee and Executive Deputy County Mayor, and Liu Zhaohui, Director and Executive President of the Holding Company, accompanied the reception.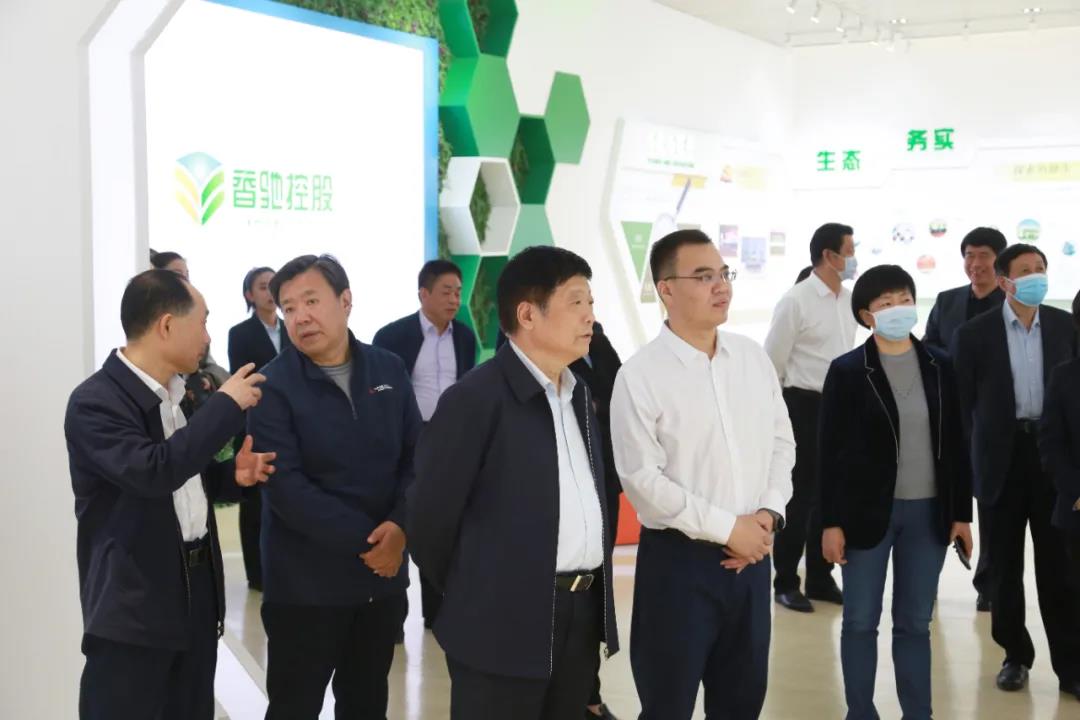 Lu Yingchun and his entourage visited the Xiangchi Holding Circular Economy Exhibition Center, the National Fructose Syrup Research and Testing Technology Center of Jianyuan Biological Company, the Soy Protein Isolate Transparent Factory of Yuxin Biological Company and the Xiangchi Science and Technology Innovation Center, and exchanged views on the company's industrial layout and foreign exchanges. Conducted in-depth exchanges with Liu Zhaohui in aspects such as research and development of science and technology, and the transformation of new products.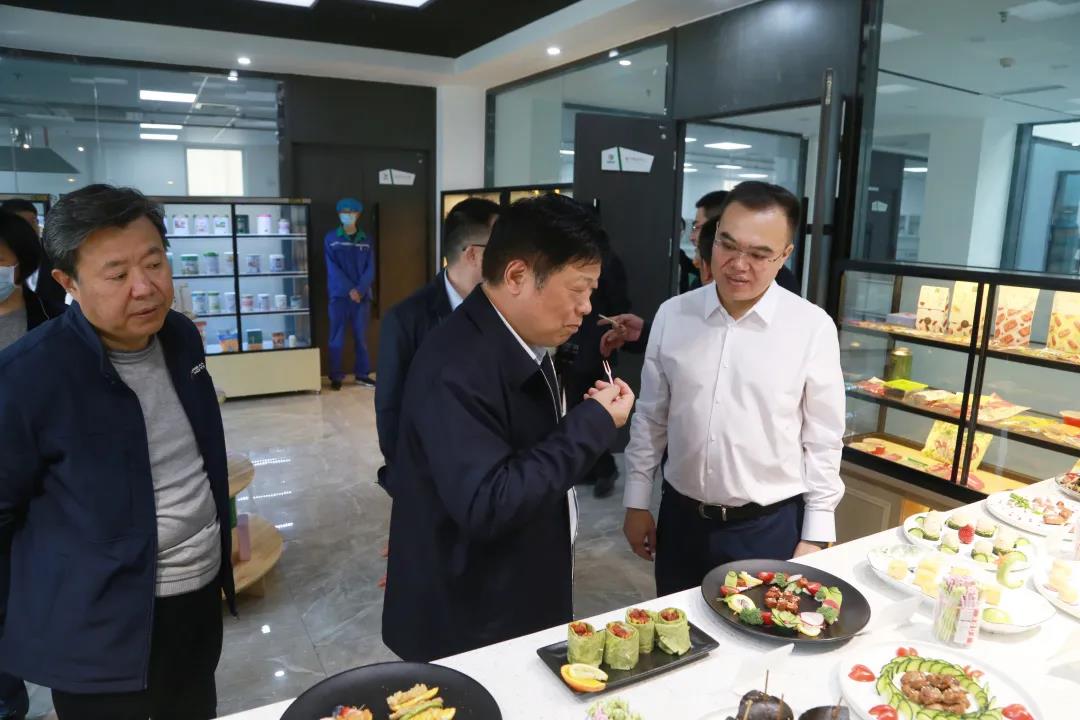 In the experience hall of Xiangchi Science and Technology Innovation Center, the committee members tasted a variety of products such as plant-based foods, plant protein beverages, and baked goods developed with soy protein and fructose syrup.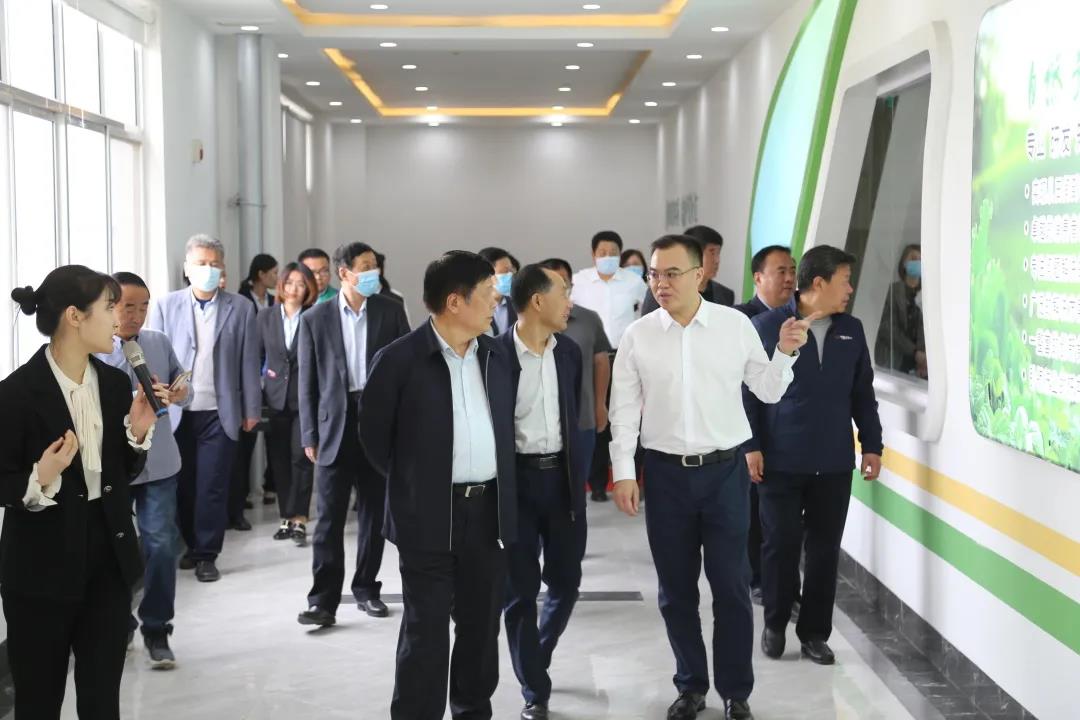 Lu Yingchun and his party spoke highly of Xiangchi's contribution to the city's economic development and food industry, and highly affirmed Xiangchi's achievements in nutrition and health product application, comprehensive utilization of industrial resources, R&D innovation, and market development. . He pointed out that Xiangchi has great potential for development, and it must continue to adhere to the construction of "Science and Technology Innovation, Quality Xiangchi", and continue to make efforts in technological transformation, technological innovation, product upgrades, and transformation of research and development results to continuously improve corporate competitiveness. , Make a good start for the "14th Five-Year Plan", make new and greater contributions to comprehensively create a new situation in the construction of a modern and prosperous Binzhou, and promote the high-quality development of the grain industry.